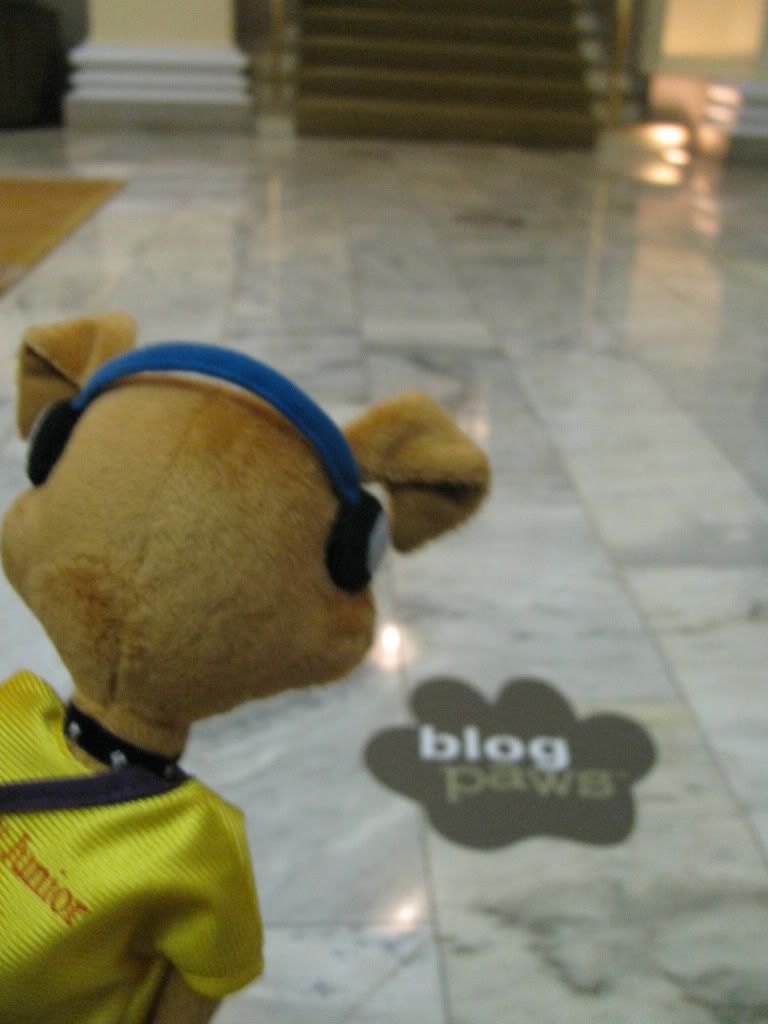 Pawls, if a conference bringing together a bazillion pet bloggers doesn't do it for ya, then I don't know what gets your tail wagging.
Have you heard about the dog addicted to cigarettes in China?! (Nope, this is not a joke.)
Some Dallas dog owners have been dumping their pooches at a dog park. I say, GRRRR!
What up doggie buds?! I'm beyond excited to share with you my very pawsome, very first commercial!
I was sooo excited when I heard about a dog tag that lets pooches tweet on Twitter…until I found out what it really was.
South Carolina Lt. Gov. Andre Bauer said you shouldn't feed stray animals or homeless people because it will make them have babies. GRRRRrrrrr.