A pawsome birthday cake recipe for your birthday pooch!
Check out Tillman the Skateboarding Bulldog amazing the crowd at Pet Adoption Day!
The folks over at Mars Veterinary are conducting their very own census, except this one specifically targets the four-legged and furry in your family.
There were over 1,000 animals at America's Family Pet Expo, where I got to meet sloths and lambs and ponies, oh my!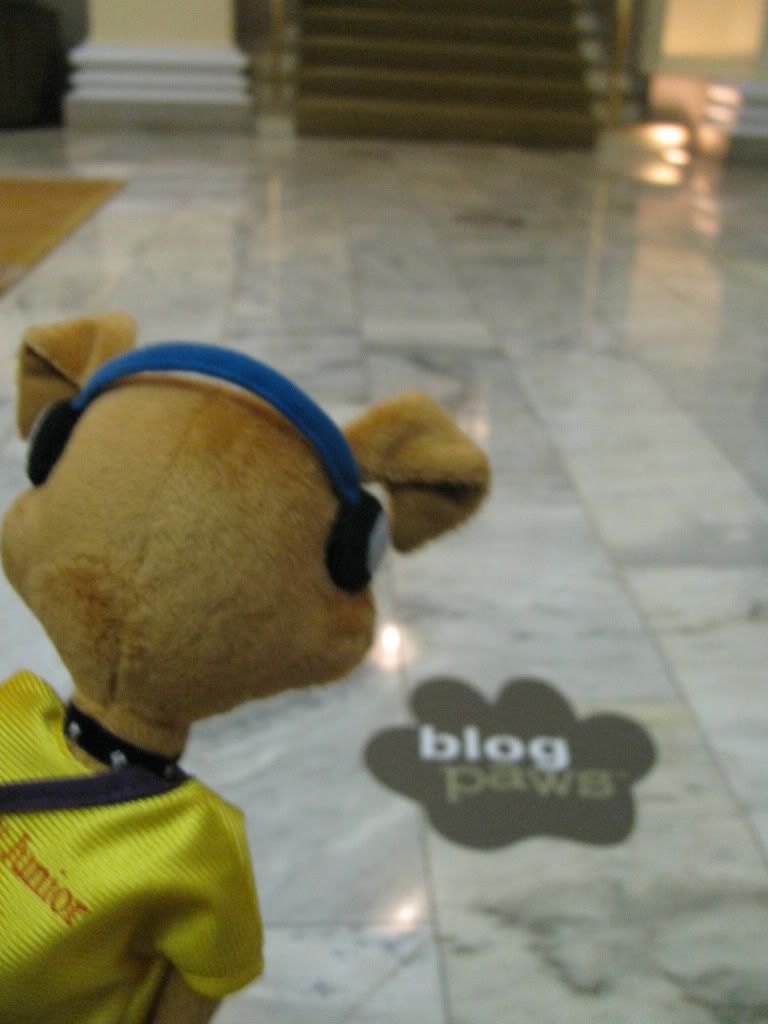 Pawls, if a conference bringing together a bazillion pet bloggers doesn't do it for ya, then I don't know what gets your tail wagging.
Have you heard about the dog addicted to cigarettes in China?! (Nope, this is not a joke.)